pycalphad: Computational Thermodynamics¶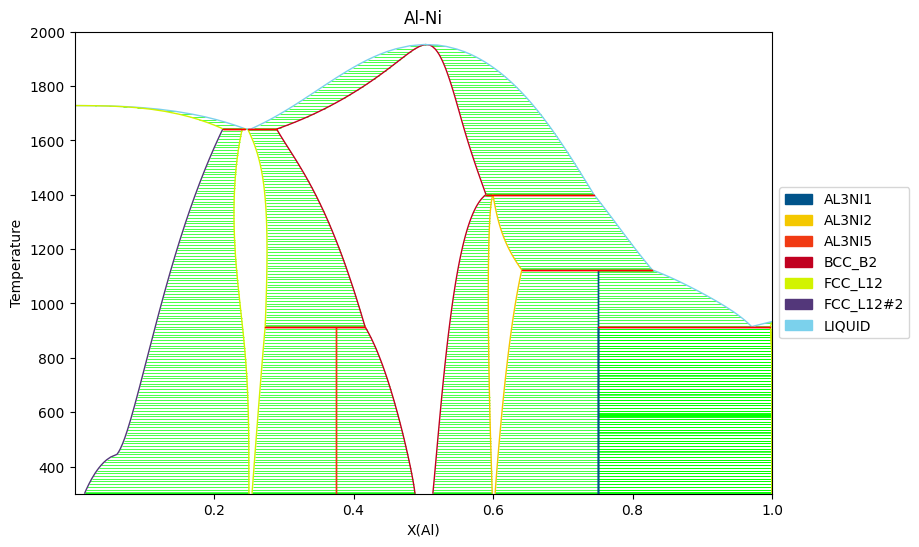 pycalphad is a Python library for computational thermodynamics using the CALPHAD method.
The latest development version of the source code can be found on GitHub. The newest stable version can be found on PyPI.
Getting Help¶
Questions about installing and using pycalphad can be addressed in the pycalphad Google Group. Technical issues and bugs should be reported on on GitHub. A public chat channel is available on Gitter.
Citing¶
If you use pycalphad in your research, please consider citing the following work:
Otis, R. & Liu, Z.-K., (2017). pycalphad: CALPHAD-based Computational Thermodynamics in Python. Journal of Open Research Software. 5(1), p.1. DOI: http://doi.org/10.5334/jors.140